Destructions
2018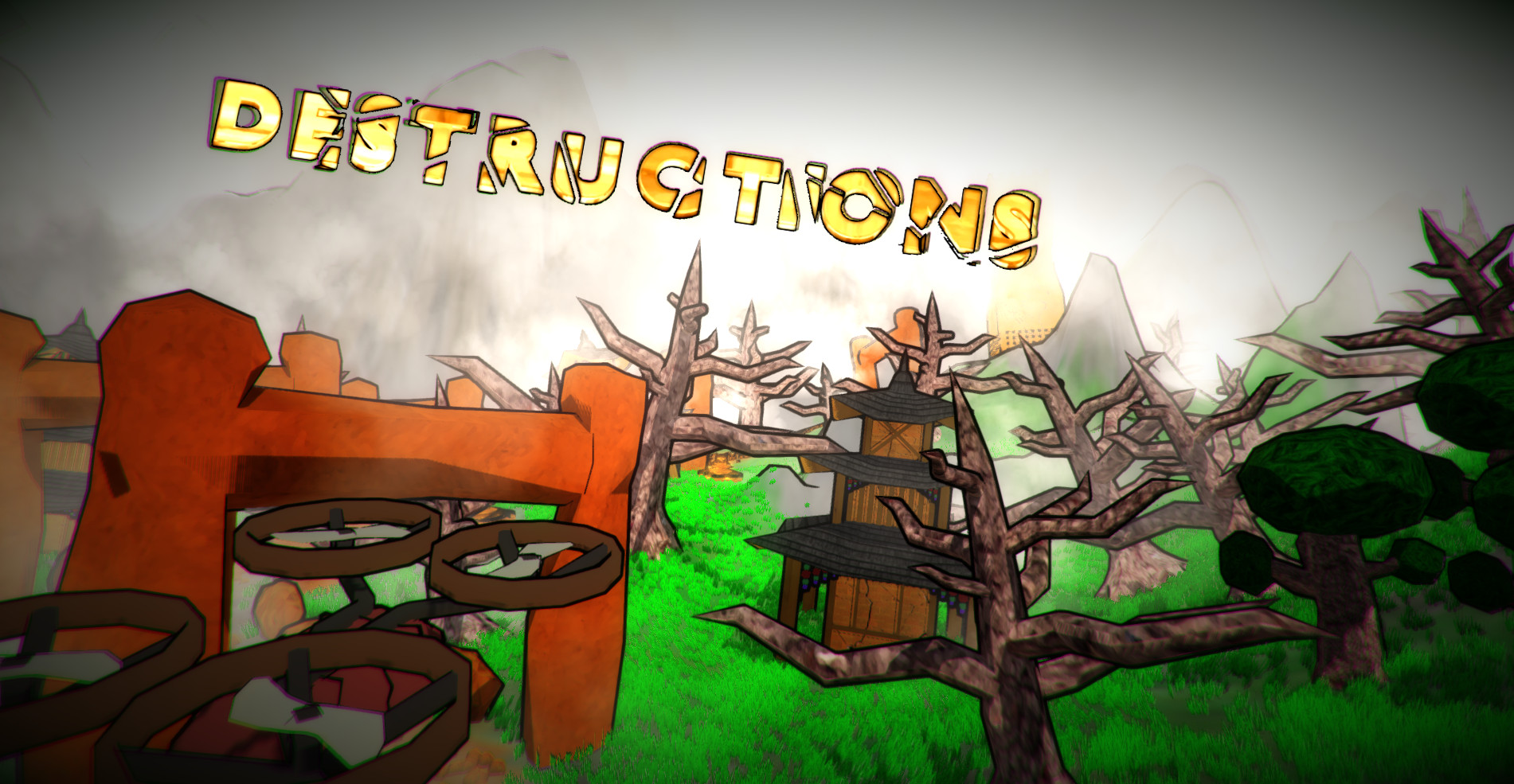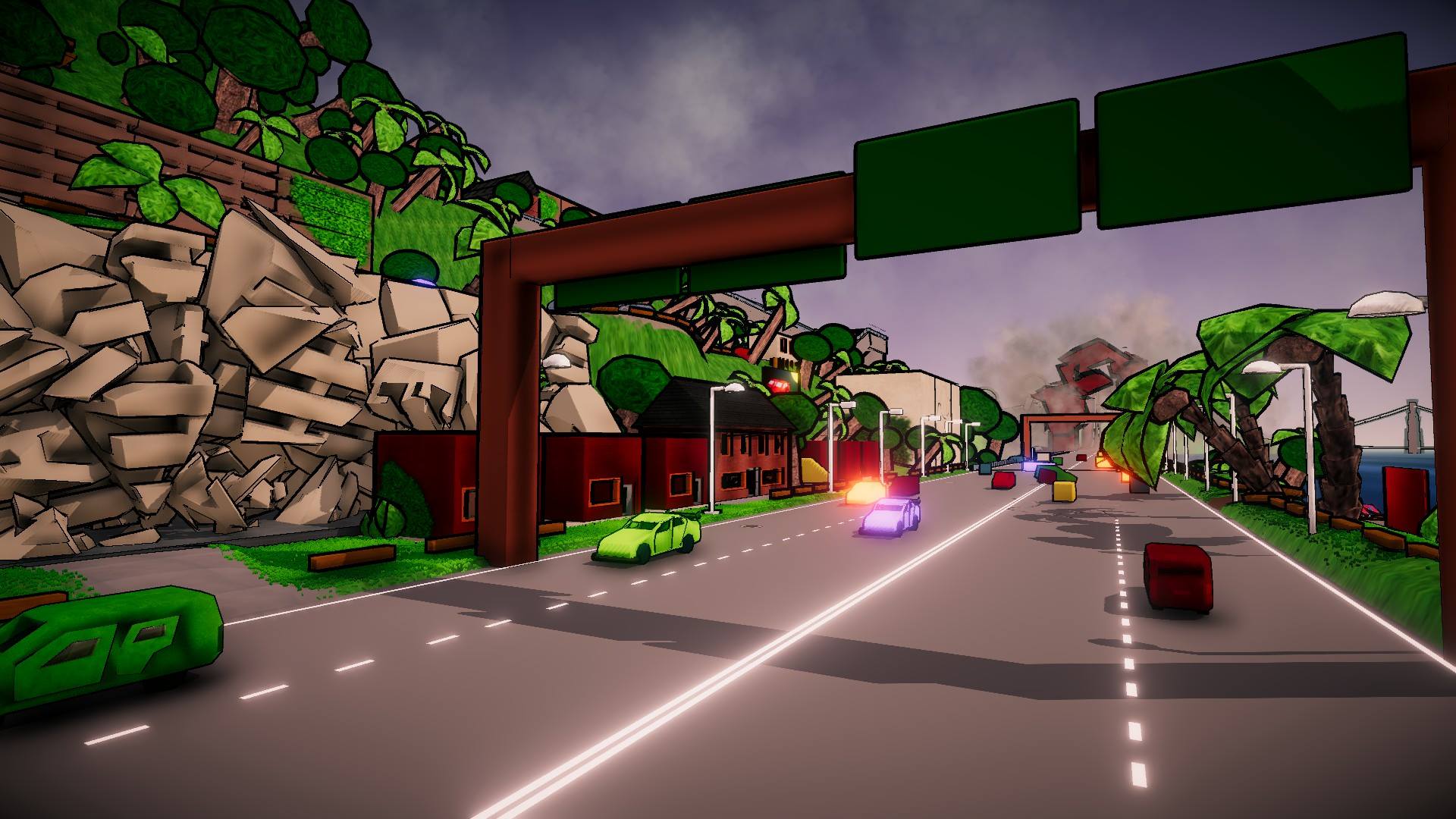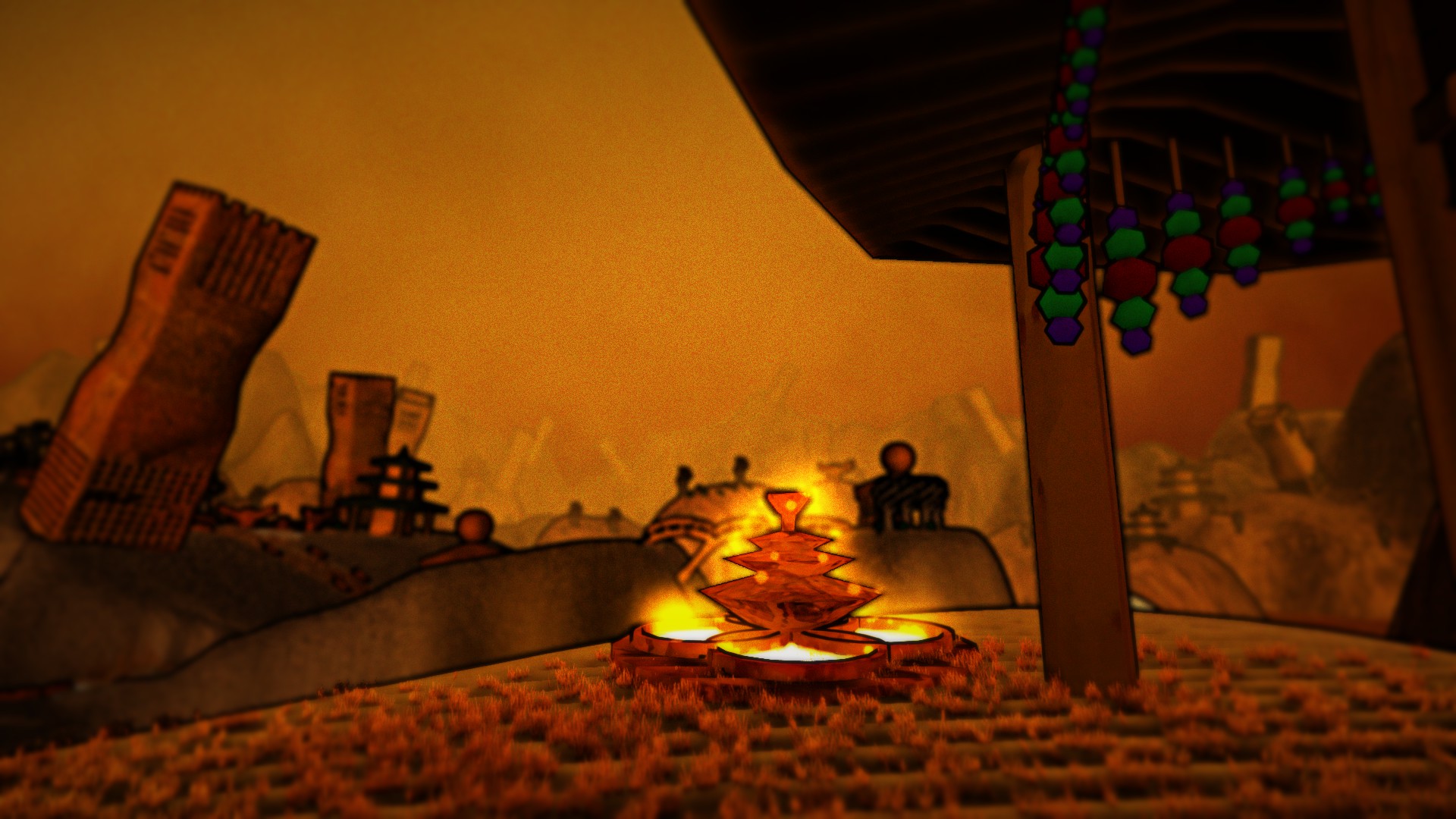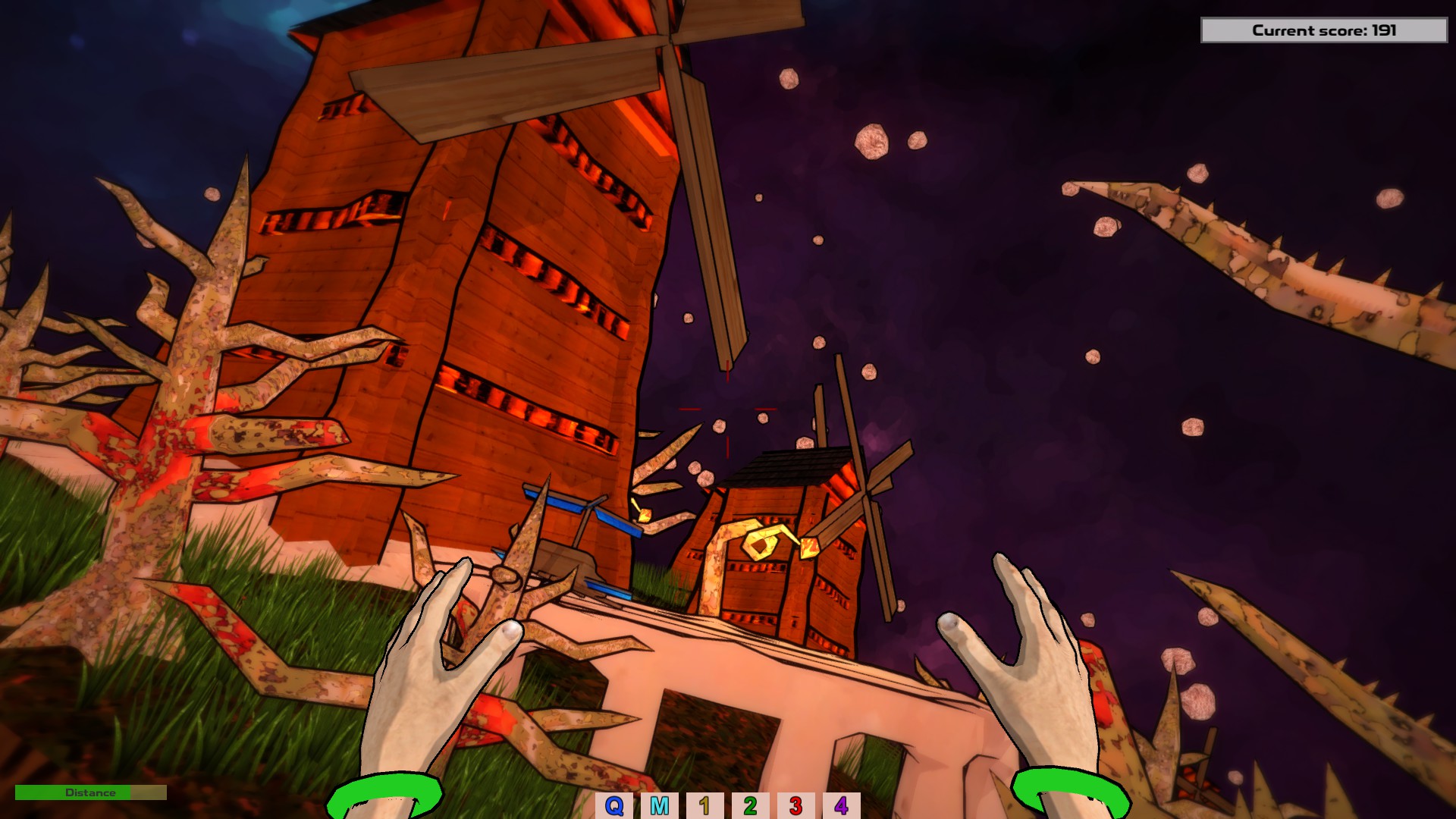 My first commercial project. Released on Steam at 3 July 2018. I have spent 3 years creating this game.
All the objects in the game may be completely destroyed and the pieces of damaged buildings can turn visited places into total ruin.
Benchmark
2016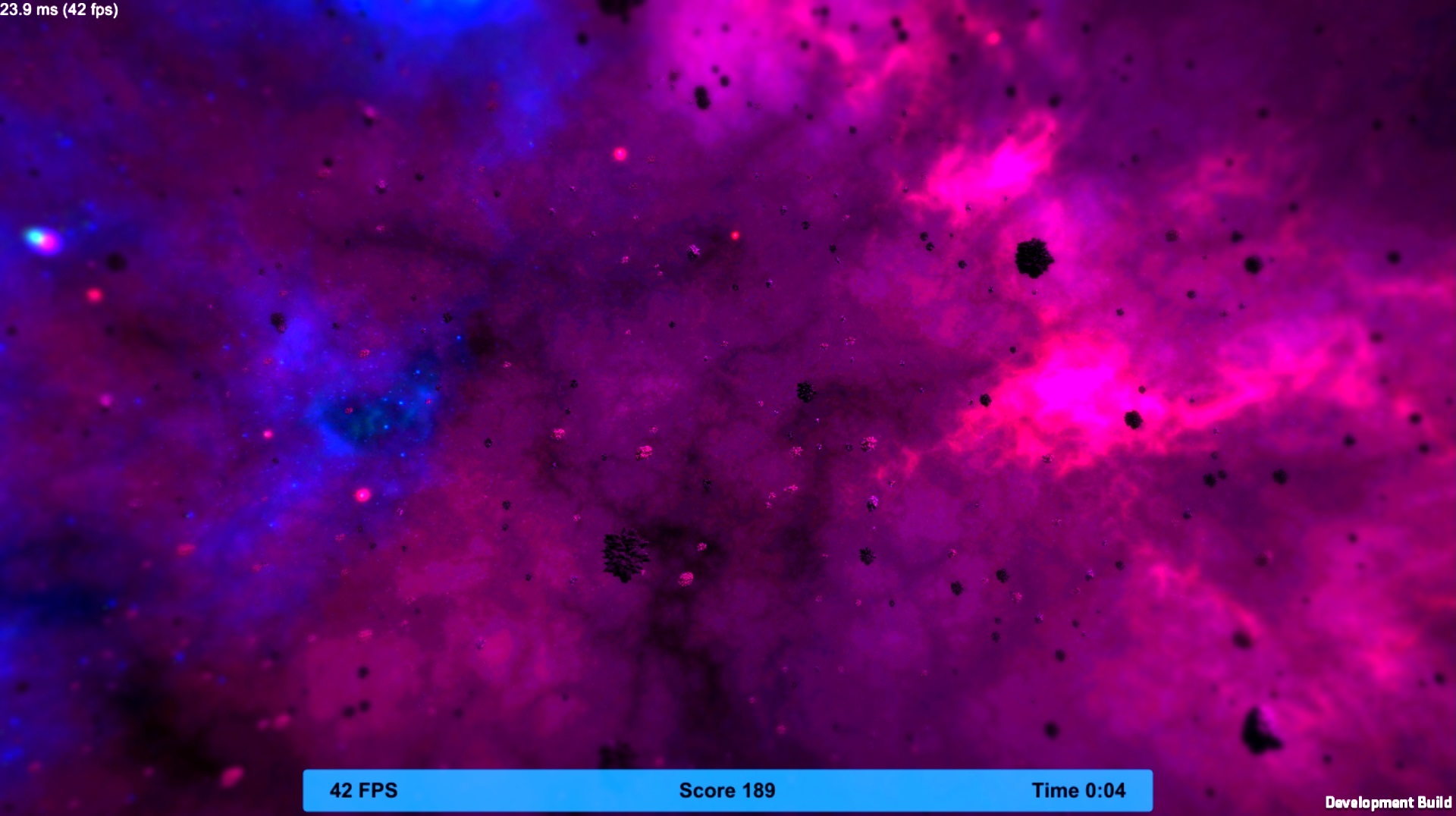 I made this benchmark witch my friends as our project in school. I was a programmer and I made all animations. My friends made 3D models.
Download
Odler projects
2015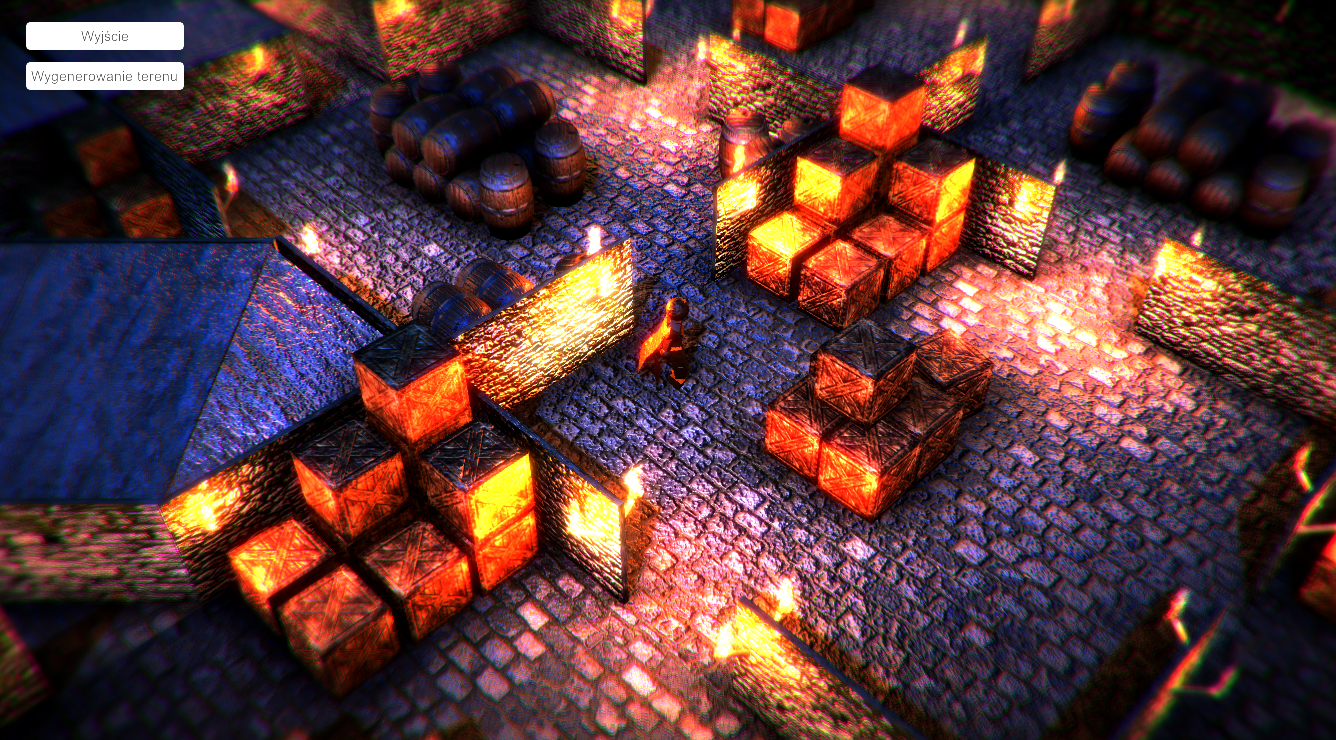 Small prototype of roguelike game.
2015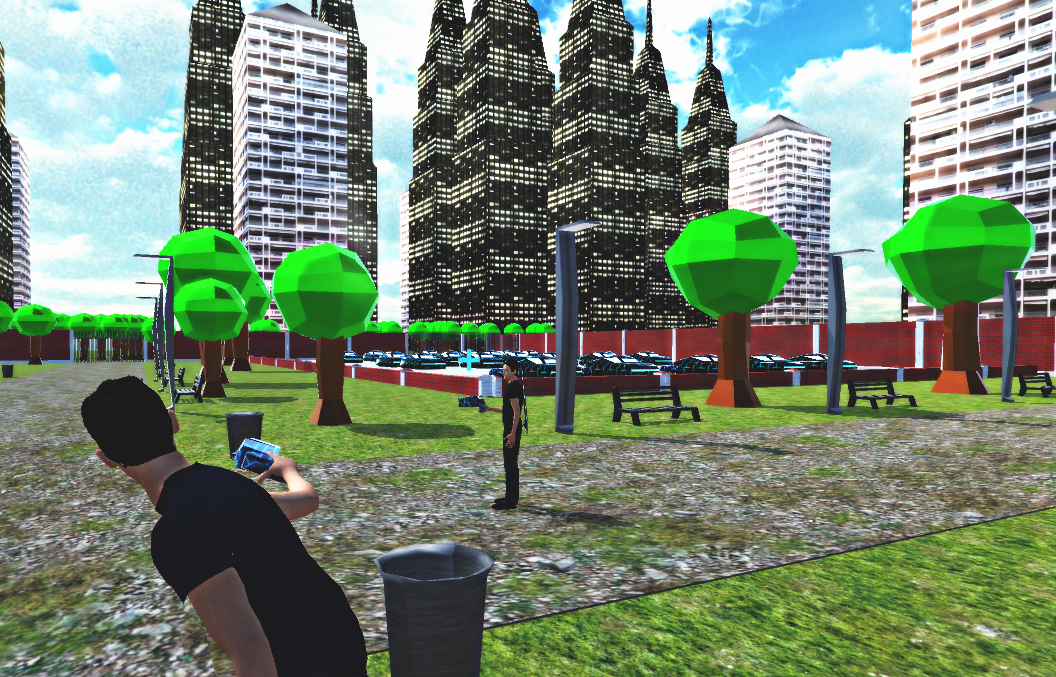 A simple multiplayer game made as my project in school.
2014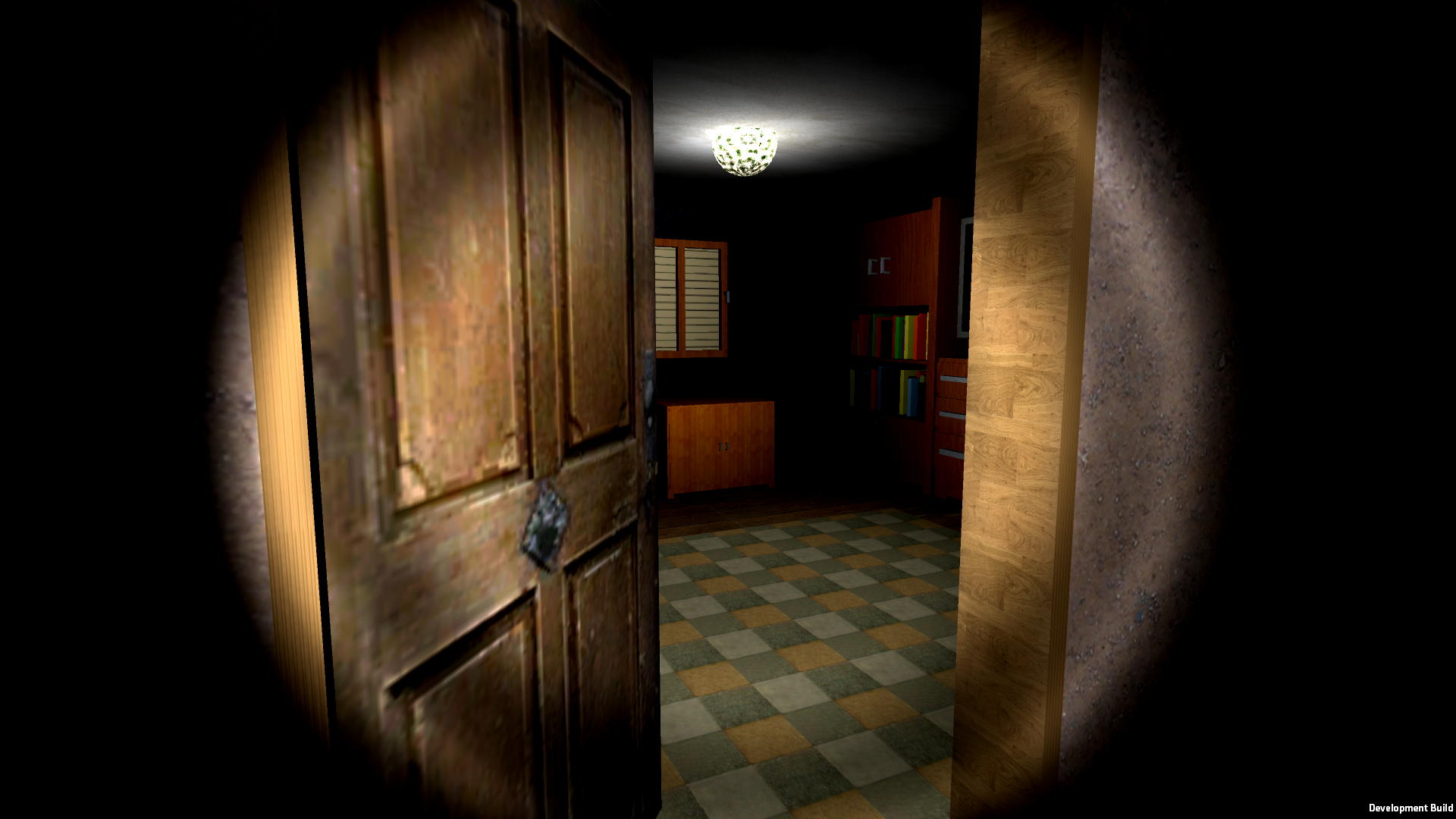 My first game.
When I was 18 I started my own company focused on making games. I have released one game so far. If you want to learn more about my company click link below!